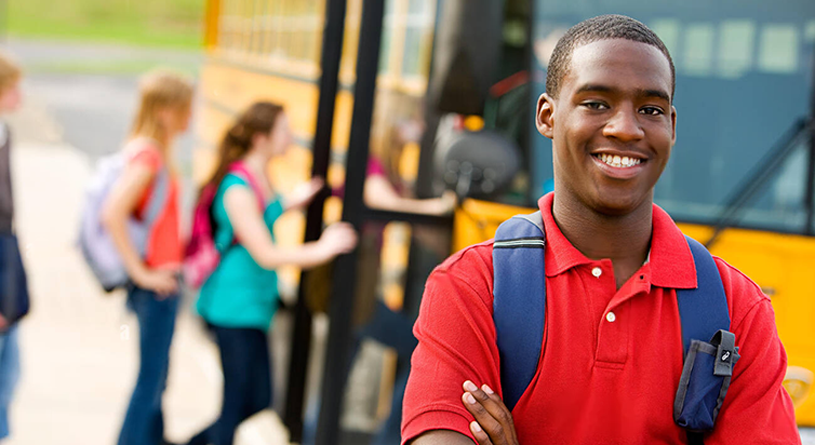 Located in the Korley Klottey Municipal Assembly, Adabraka is a town in the Greater Accra Region of Ghana. The Kotoka International Airport is the closest airport to reach Adabraka. The Chisco Group operates buses from Lagos Jibowu to Accra twice daily.
Adabraka usually has a warm temperature with limited to mediocre rainfall throughout the year. The highest temperature ranges at around 31 degrees Celsius during January while the lowest ranges at around 27 degrees Celsius during July.
The National Museum of Ghana, Shai Hills Resource Reserve, Kwame Nkrumah Interchange, National Theatre of Ghana, Efua Sutherland Children's Park and Max Mart are some of the popular attractions to visit near Adabraka.
Among the localities in the area are West Ridge, South Industrial Area, North Ridge, Tudu, Asylum Down, and Kokomlemle. Kokomlemle is known for being the site of Joy FM and Accra Technical Training Center.
Other attractions include: The Church of Jesus Christ of Latter-day Saints, Kreative Creation Art Shop, Presbyterian Church Adabraka and Embassy of the Democratic Republic of Congo.