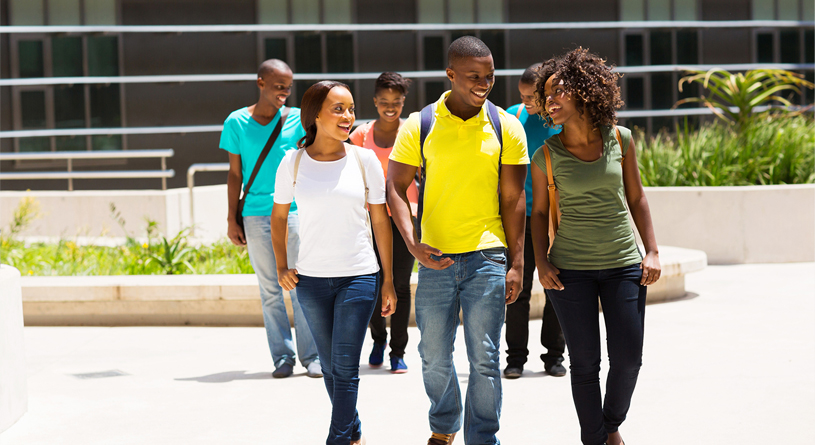 Students from all over the world are welcomed whole-heartedly at Balsam Institute of Science and Technology. The expertise of our world-class faculty and our state-of-the-art facilities ensure we are ready to dispense our pool of knowledge to all students who are seeking it. The interaction of students of different cultures and backgrounds will lead to widening cultural horizons. Students will also exchange a broader spectrum of knowledge and ideas in a friendly yet competitive environment.
Any international student seeking admission to any of our advanced courses receives the same comprehensive admission review irrespective of their secondary curriculum origin or nationality. Admissions procedures for international students are essentially the same as for domestic students, with the following exception:
Applicants from outside Ghana must be assessed based on the equivalence of the applicant's academic qualifications with Ghanaian qualifications at the required level.
English Language Entry Requirements
Applicants whose official language is not English and seeking admission to undergraduate programmes must achieve the university's English language competency levels.