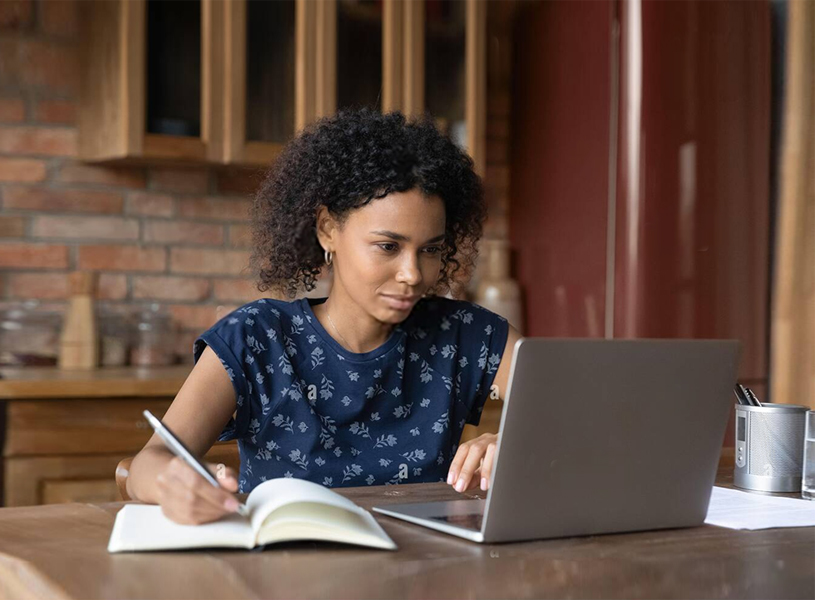 We, at Balsam IT, believe that education should be for all, both within and beyond the boundaries of institutions. Therefore, to facilitate learning for students, Balsam IT introduces its Digital Campus. It is an online facility that allows students to enrol in courses, attend classes, and learn from experts, everything with utmost convenience.
Balsam IT Digital Campus will immensely help students whose travelling is a difficulty. Additionally, it will help international students learn and acquire a degree from Balsam IT without visiting the campus. To expedite digital learning, Balsam IT provides IT Support, e-textbooks, Online Engineering Workshops, and every other necessary tool for a fluid learning experience.
Even residential students staying in the student housing establishments can benefit from Balsam IT Digital Campus.