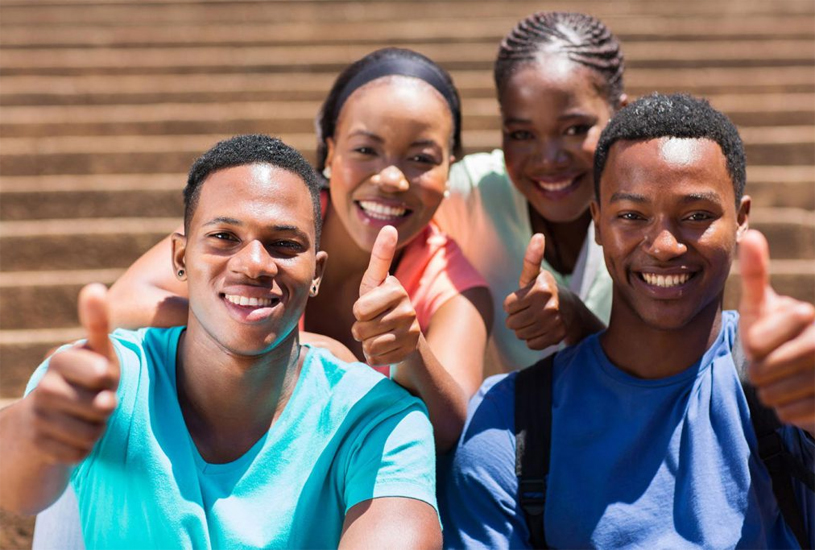 At Balsam IT, students will have a diverse life outside the classroom. Students can explore new interests outside of the classroom, connect with other students, and form a sense of community in ways that will help them prosper in an evolving global community.
The students attending our program will receive world-class faculty, staff, and advanced technological facilities, which will prepare them for the industry after they complete their courses. With comprehensive theoretical knowledge and first-hand practical skills, students obtain a thorough understanding of the subject they are pursuing
To make their time fruitful outside the classroom, students are permitted to form Clubs & Organizations. Through clubs and organizations, students become accustomed to socializing together and developing cordial relationships with one another. Students will have the opportunity to participate in numerous co-curricular activities that promote leadership capabilities inside and outside the classroom. Additionally, a wide range of intellectual, cultural, and social activities are available for students to partake in.
You will find a multitude of things to do outside the campus to keep busy, have fun, and make new friends. Each step in the learning process will be filled with inspirational elements that will help students achieve their goals. It is our goal that students feel confident about themselves, in everything they do, and in their future.
We adhere to Covid-19 safety protocols and take necessary precautions to keep students safe on-site.