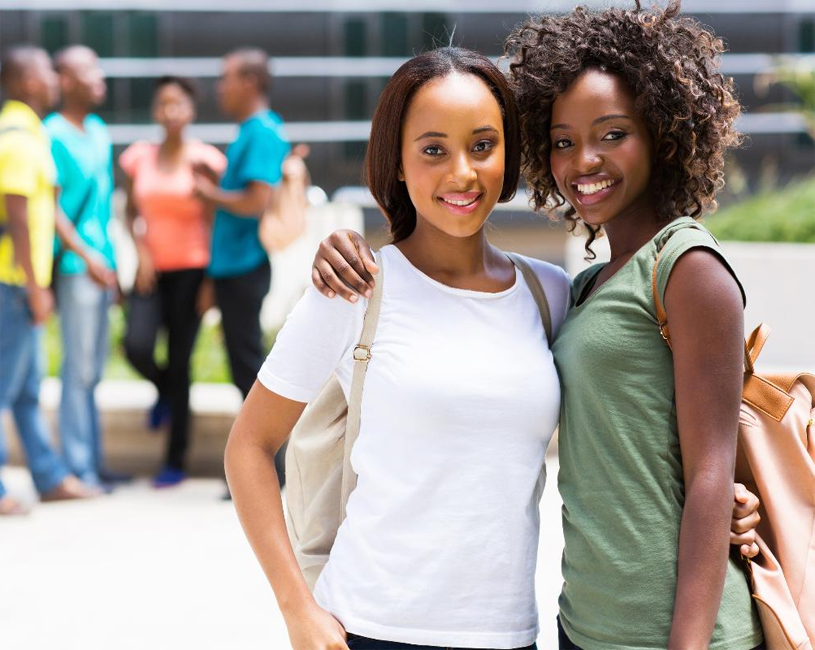 On the campus of Balsam IT students can participate in a wide range of extracurricular activities. Providing extracurricular activities to students on campus outside the classroom is also an important part of our belief that a sound mind leads to academic success. Even if a student does not wish to participate in any extracurricular activities, he/she can just relax around the campus with friends and make memories. Balsam IT campus provides opportunities for students to engage in activities such as darts and archery, which would aid them in improving their concentration.
In addition, students can participate in cultural activities and develop new talents or refine existing ones. Every student at BIT is free to and has the opportunity to participate in any extracurricular or cultural activities they desire. While we focus on helping our students earn their respective degrees, we also lend them the opportunity to develop their skills and abilities in a field that they are passionate about.
Several workshops are held on the campus that interested students could partake in and learn things beyond the classroom. Students from all over the world are welcome at our school. In addition, this facilitates the exchange of creative ideas and insights, which further broadens our students' horizons.
Campus cafeterias offer a variety of delicious foods prepared while keeping students' health in mind, in order to keep our students healthy and safe. Students can also form clubs and organizations.