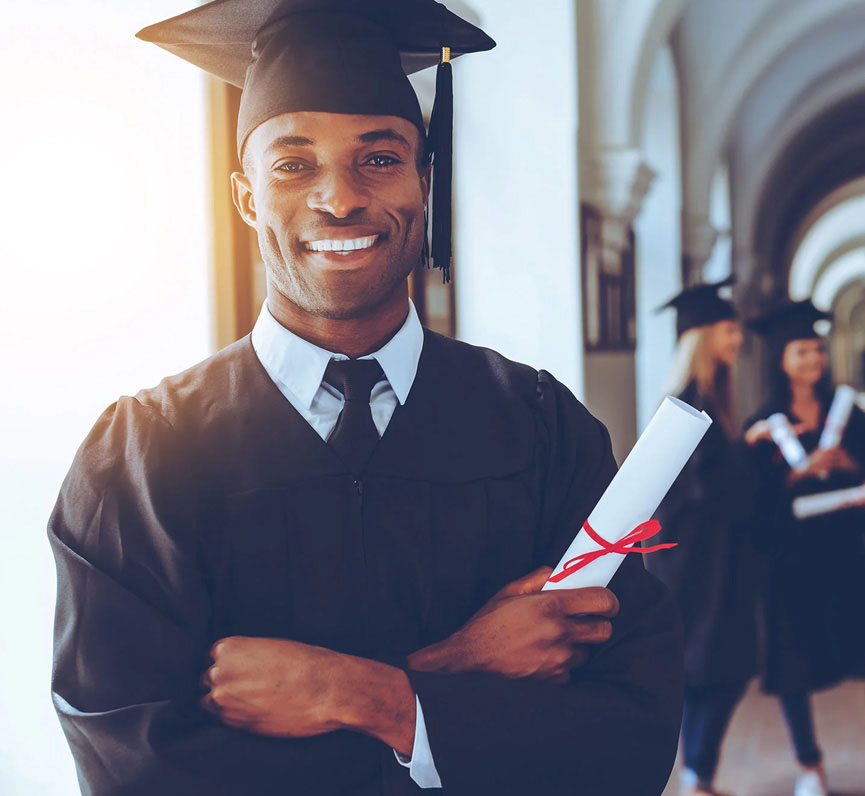 Balsam Institute of Science & Technology, also known as BIT, is a dynamic and vibrant college. It is located in the attractive surroundings in the Adabraka neighbourhood of Accra, Ghana. BIT is expanding the horizons of education through innovation and enterprise. It is making a global impact as we prepare graduates to serve and lead in an ever-changing world.
Education means creating an environment of academic freedom, where bright minds discover, learn, and experiment. At BIT, one can have a 'top-of-the-world learning experience' – it is a place for learning, discovery, innovation, and discussions.
Some of the features that set us apart are our excellent faculty, flexible curriculum, and global connections. Our focus is on undergrad, graduate, professional studies, and training programs in Science and Technology. Our courses have the flexibility to evolve and adapt to the updated requirements. They aim to build a solid foundation of theoretical knowledge and practical applications of the principles of
science and technology.
A unique and positive attribute of Balsam's academic structure is the autonomy enjoyed by the faculty in designing and structuring the curriculum. All courses offered by us are approved by the Ghana Tertiary Education Commission (GTEC). A favourable student-teacher ratio ensures significant individual attention and communication between the student and the teacher.
Finally, our credit-based academic programs offer flexibility to students to progress at their own pace. This system facilitates student-centric education, whereby students may undertake as many credits as they can. Students can choose from various skill-oriented courses according to their learning needs and aptitudes.